Join us for a Good Friday service at 6pm in the Worship Center at NRC as we reflect on the sacrifice Jesus made for us on the cross. We will hear from different NRC families as they read about the journey Jesus took to the cross. At the end of the service we will have a time of communion and reflection.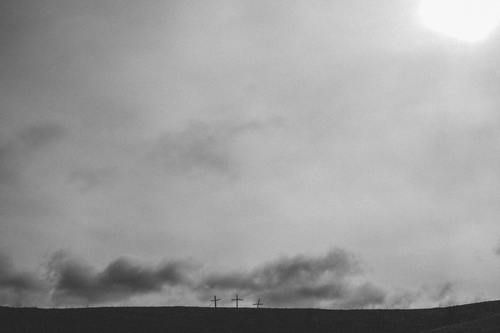 Join us Saturday down at Wood Village from 11am - 1pm as we bless the community with a free lunch from Pastor's Food Truck. We will be playing some basketball and soccer as we build relationships with the families in the Wood Village community and invite them to join us Easter morning.
Easter Sunday will start out with an Egg Hunt for the kids starting at 9am followed by brunch at 9:30am. We will then enjoy worship outside behind the kids building at 10am. Be sure to invite your friends, neighbors, and coworkers to join you for this special Easter Sunday!