Taylor and her husband, Blake, have one daughter, Kennedy. She has a bachelors degree in communicative disorders and an associates degree in bookkeeping. She has been the bookkeeper at NRC since 2019. In her free time she enjoys spending time with friends and family.
Rachel has been part of our college ministry for two years, but recently became our college intern. She is a senior at UA majoring in Human Environmental Science and minoring in French and Linguistics. She enjoys coffee, Disney movies, frisbee, and hanging out with her friends more than anything!
Stephen and his wife Ashley have 3 children, Luke, Jonathan, and Isaac. Stephen has a bachelors degree in Marketing from Mississippi State University and a Masters of Divinity from Mid America Baptist Theological Seminary. He has served as Student Minister in several churches in north Mississippi. God recently moved his family to Alabama for Ashley's job and has continued to open doors by bringing us to serve at North River.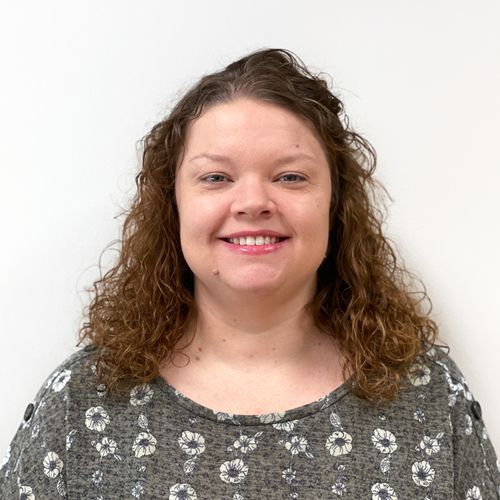 Mackenzie is married to Nick and has 2 children, Gatlin and Harper. They are originally from the Mississippi Gulf Coast, but moved to Tuscaloosa in 2013 when Nick opened Glory Bound Gyro Co. Mackenzie enjoys scrapbooking, cross-stitching, planning anything and watching The College World Series.
Matthew and his fiancé, Brittany, are new to NRC! He graduated from The University of Alabama with a Marketing Degree and is working towards his Master of Divinity in Christian Ministry from Southeastern Baptist Theological Seminary. Matthew enjoys working out, playing chess, and eating cookies that Brittany makes.
Brown has been on our team since 2020 and a part of the North River Family since 2007. Brown enjoys bringing his passion for music to the worship team at NRC. Apart from worship, he enjoys watching Alabama Basketball and spending time with family and friends.
Mark and his wife, Jodie, along with their kids, Brown, Bette, and Kerr have been a part of NRC since 2007. When Mark is not leading worship at NRC, he is teaching 8th Grade World History at Echols Middle School.
Landon is married to his wife Jordan. He has a bachelor's degree in Ministry Studies from Clear Creek Baptist Bible College and is pursing his Masters in Theological studies and Masters in Apologetics from New Orleans Baptist Theological Seminary. Landon has led in various Children's ministries including the camp pastor of Centrikid camps. Landon enjoys spending his free time with Jordan.
Church Management Administrator
Rachel has been with NRC since 2013 after serving with the Youth and College at FBC Tuscaloosa. She graduated from the University of Alabama in 2008 with a degree in Interior Design. Rachel enjoys using her design skills and knowledge to create graphics for NRC.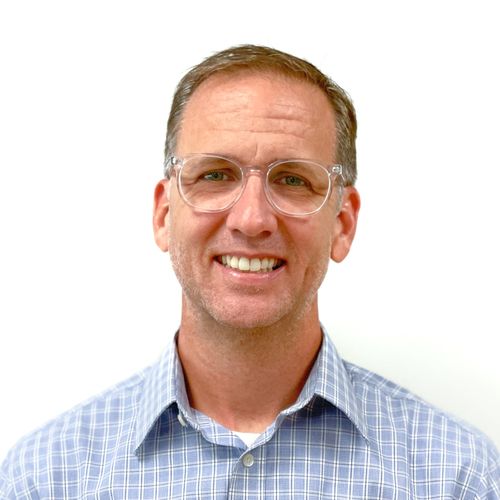 Nate has been the lead pastor of North River Church since late 2019. We are his first experience as lead pastor! Nate and his wife, Carrie, have been married since 2001 and have two daughters, Cate and Abbie. Prior to joining our staff in 2017, as executive pastor, Nate served with the Alabama Baptist State Board of Missions as Baptist Campus Minister at The University of Alabama.